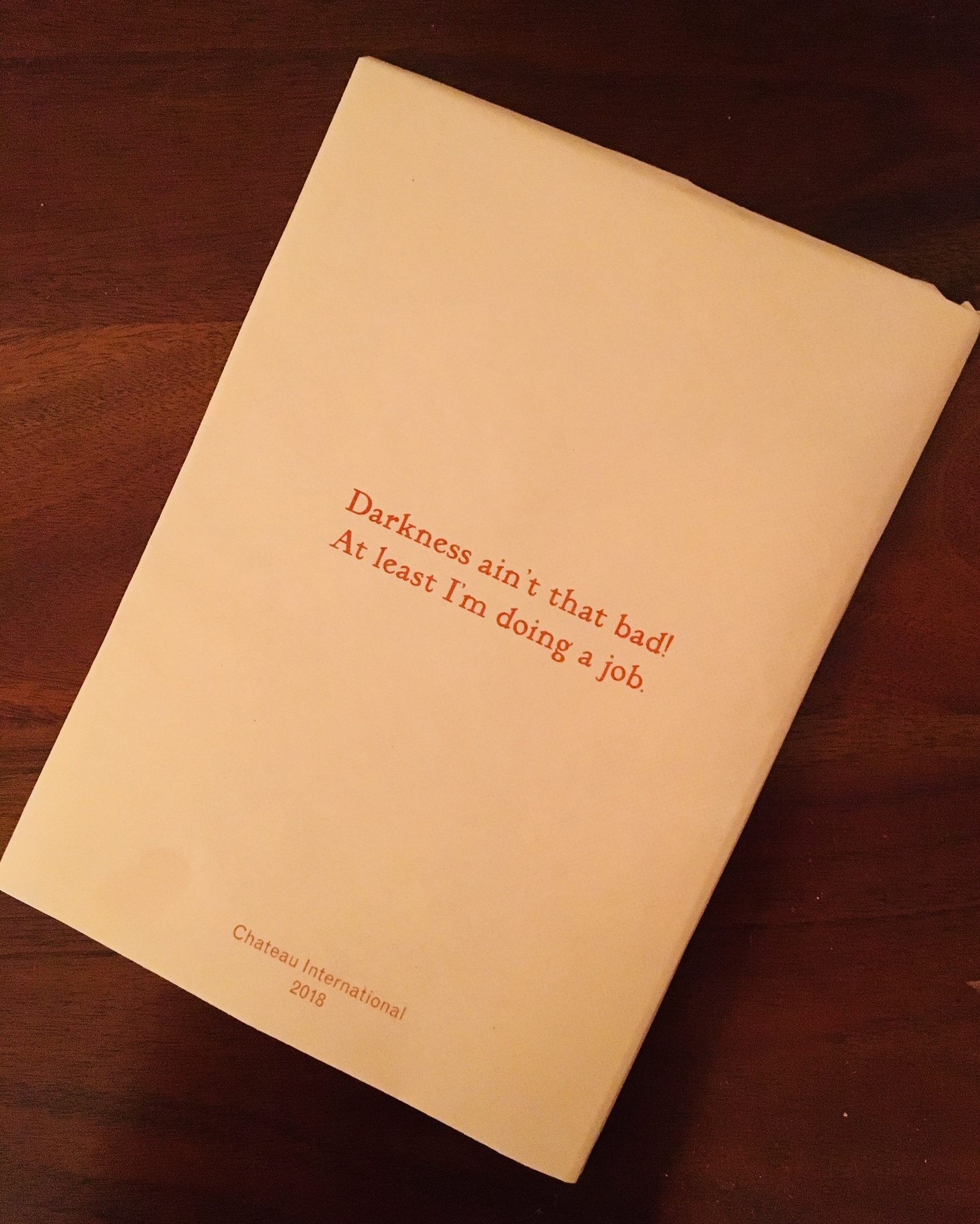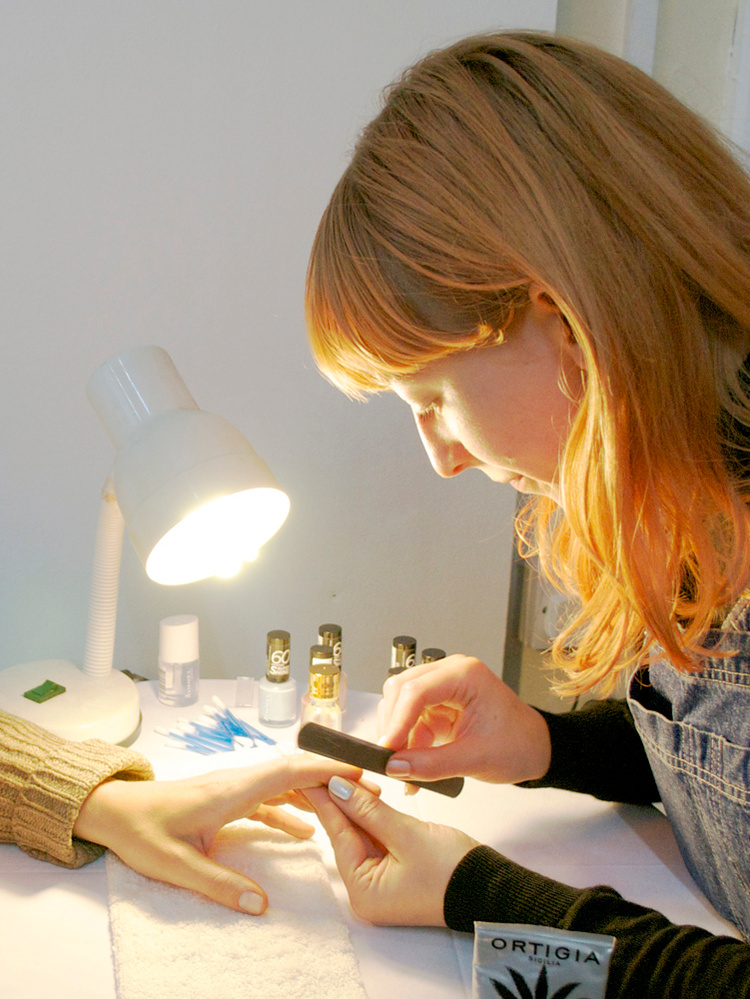 05/2018 R&D trip to Shimonoseki Village in Japan
Ahead of the next Doremi-, I managed to squeeze in a bit of research and development, considering Doremi- in the wider context, and figuring out where it's going to go to next.
Big thank you to Grizedale Arts and the residents of Shimonoseki Village.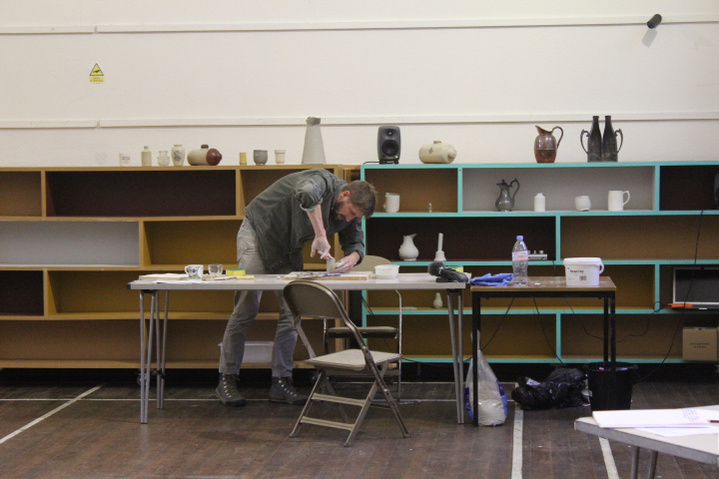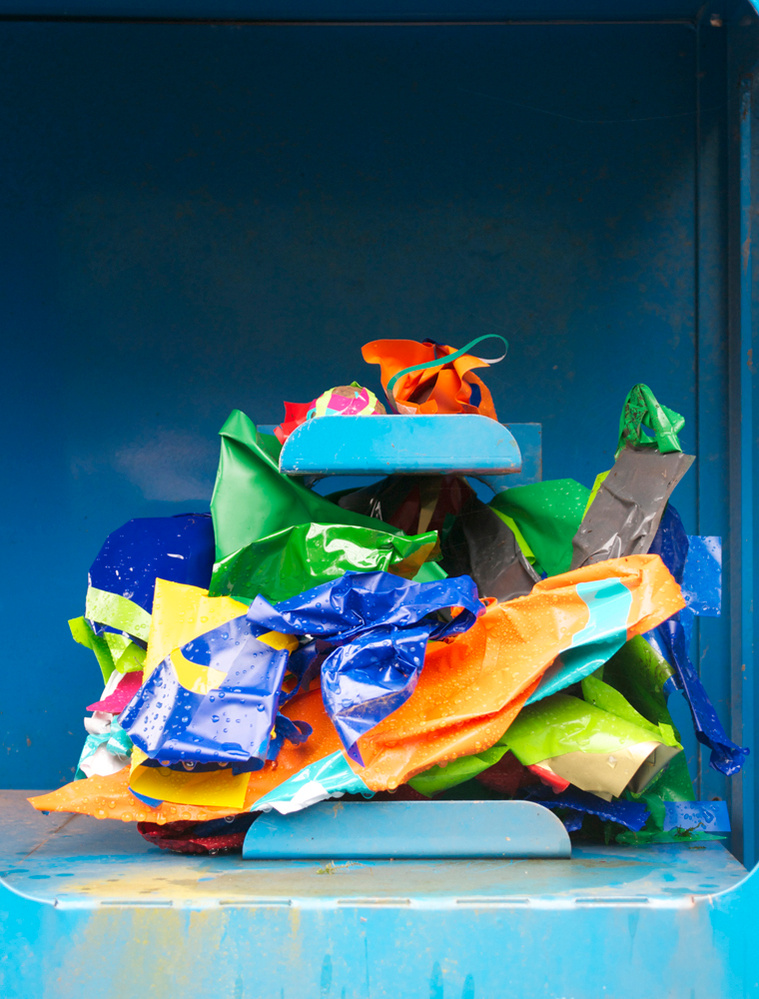 12/01/2018 Aliyah Hussain (Doremi2017) in 'If You Can't Stand The Heat', Roaming Projects, London.
Curated by Paloma Proudfoot, Lindsey Mendick & Ruth Pilston